WE CREATE
STRONG & EFFECTIVE CAMPAIGNS
We help you to understand, reach and persuade your customers.
Are you a courageous marketeer who's ready to look at things differently? Are you, like us, more interested in making history than repeating it? All in pursuit of work that both drives business results and leaves a dent.
People who are crazy enough to think they can change the world, are the ones that do! Understanding your audience's deepest concerns and desires is key to us. At Done by Friday,  we are fans of extensive research, resulting in laser-sharp strategies and effective campaigns. 
Co-creation is an attitude. When we play ball, we want you in the game. Taking your campaign to a new dimension, Done by Friday is with you every step of the way. 
We challenge you during strategic sessions and creative kitchen reviews. All through this journey we assist you in discovering valuable insights leading to groundbreaking campaigns.
Campaigning is stressful. That's why we focus on unburdening you and taking that stress off your shoulders.  We keep you and your team connected and up to speed with your campaign. Before, during and after launch.
Our dedicated account team applies agile project management that keeps you involved and in control throughout the whole campaign. Optimizing constantly, we are focused on new goals every week, Done to Deliver-style. Setting out clear responsibilities and expectations for all stakeholders, this strategy allows us to grow your campaign up to perfection!
Sven
Boelpaep
Account Director | Managing Partner
Kenny
Timmermans
Creative Director | Managing Partner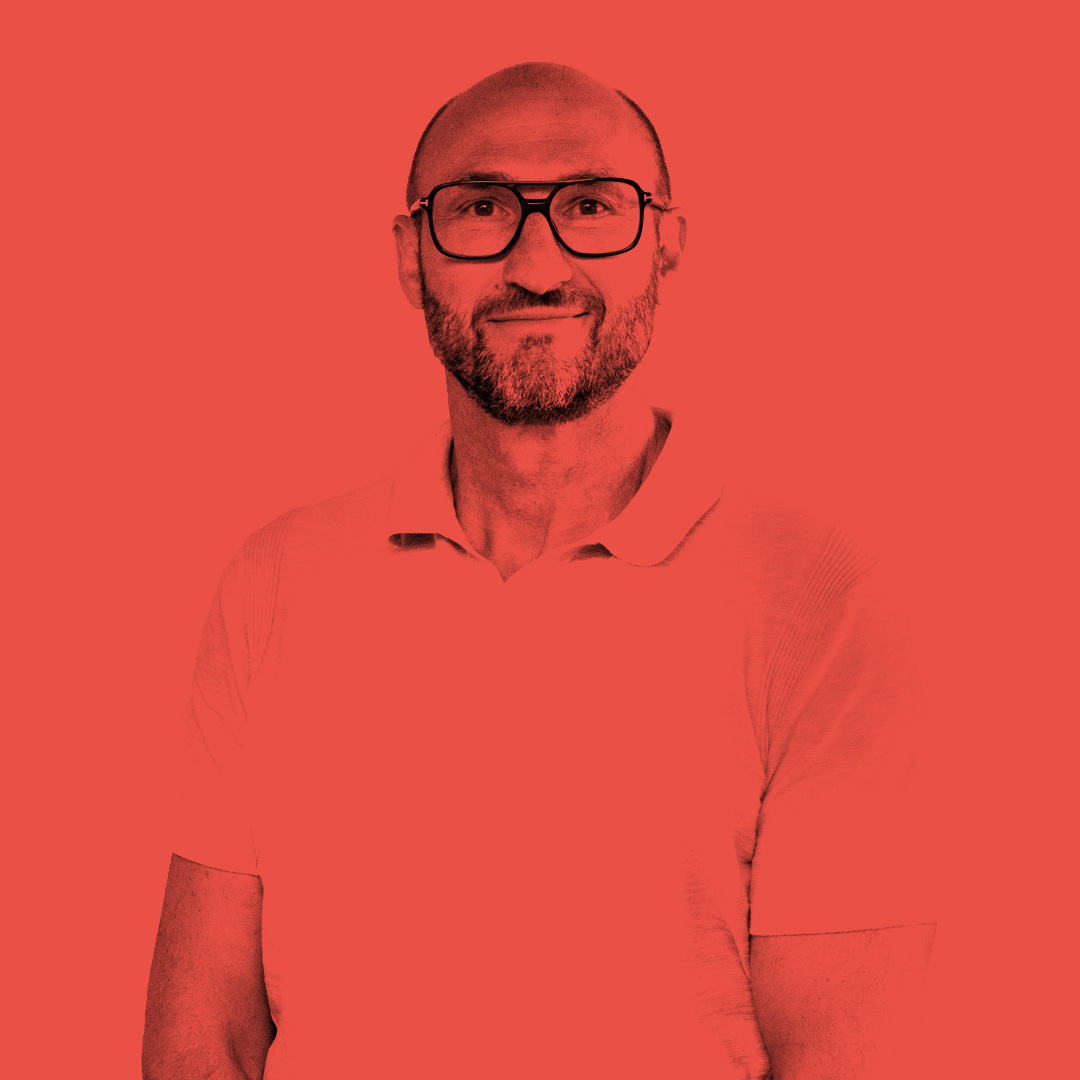 Chris
Goossens
Concept Provider | Art Director